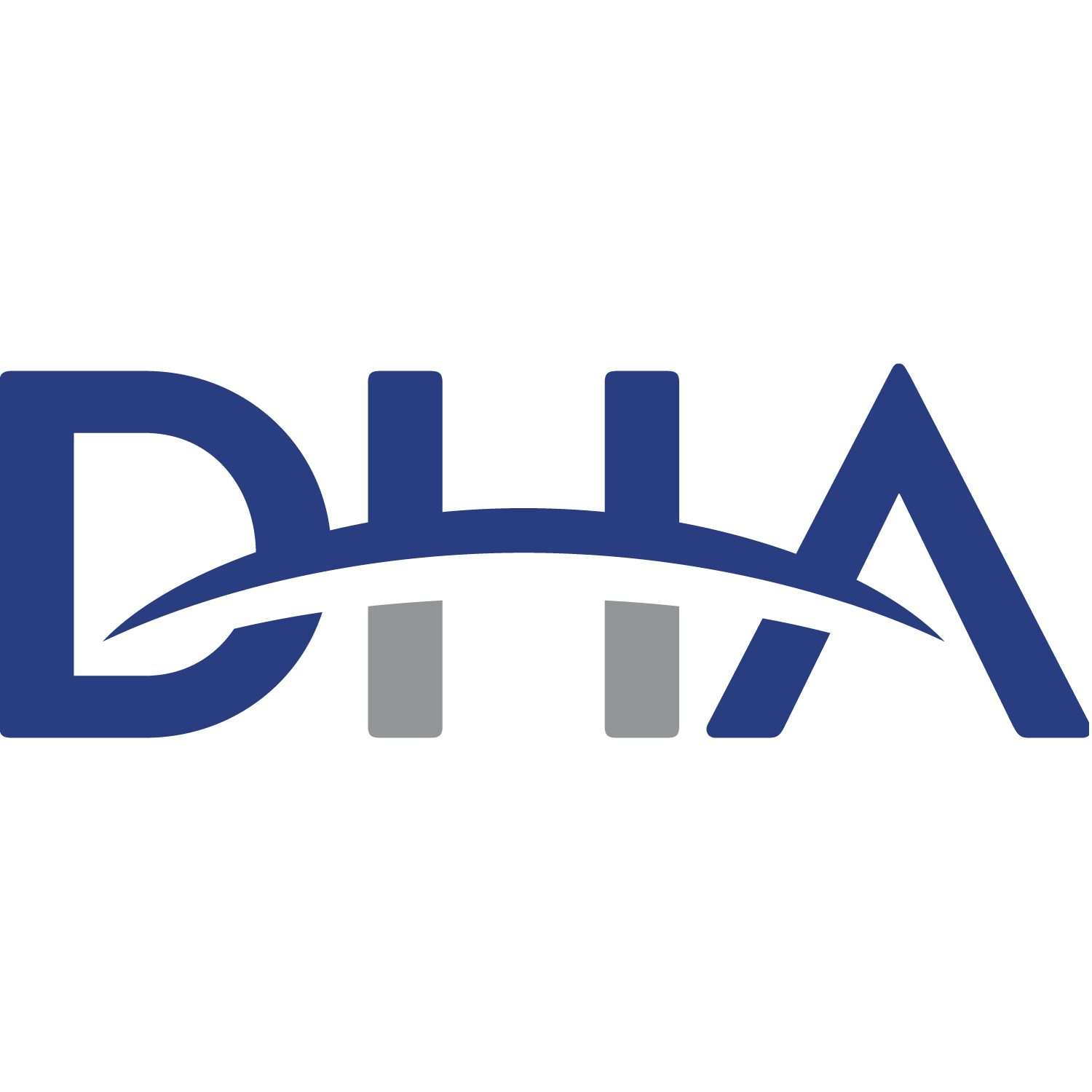 Our most recent condo crunch is now available. Recorded on May 19, 2022, the latest "crunch" discusses owners meetings: meeting mishaps and how to avoid them. 
The speakers were: 
Jessica Weick: call to order, confirmation of scrutineer, confirmation of notice, and confirmation of quorum, and related key issues.
Victoria Craine: common mishaps for proxies, AGM minutes, and audited financial statements
Emily Deng - Elections and various voting issues that may arise.