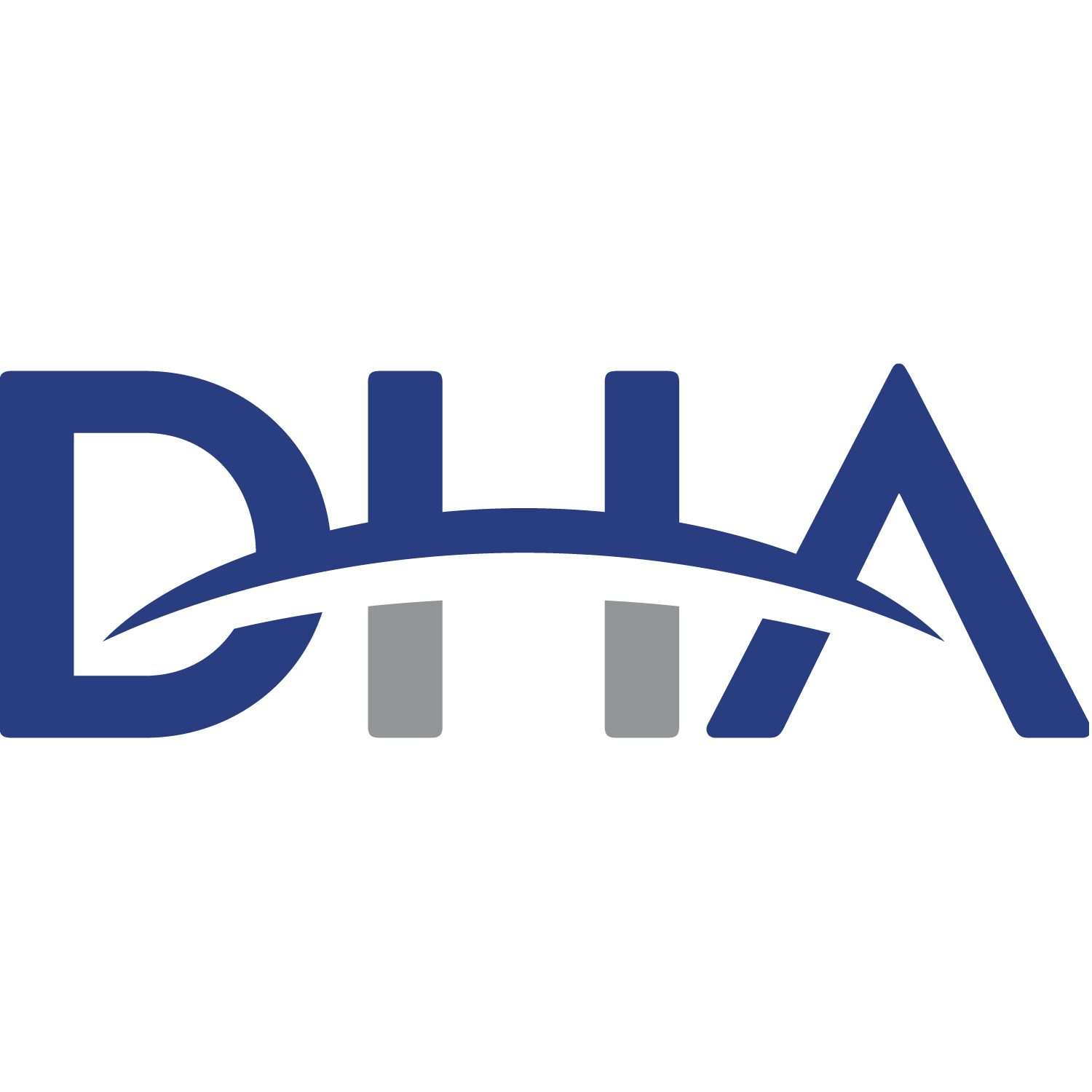 If you missed our summer kick-off Q&A event that occurred on June 23, you can now listen to it as our latest podcast episode. 
Our team answered questions on the following topics:
Smoking; 
Insurance and Reserve Funds;
Electric Vehicle charging Stations;
Board Decision Making;
Tarion related issues; and
Requests for Records. 
We also announced the winner of our podcast contest at this event. 
Stay tuned for more episodes of Condopedia!!