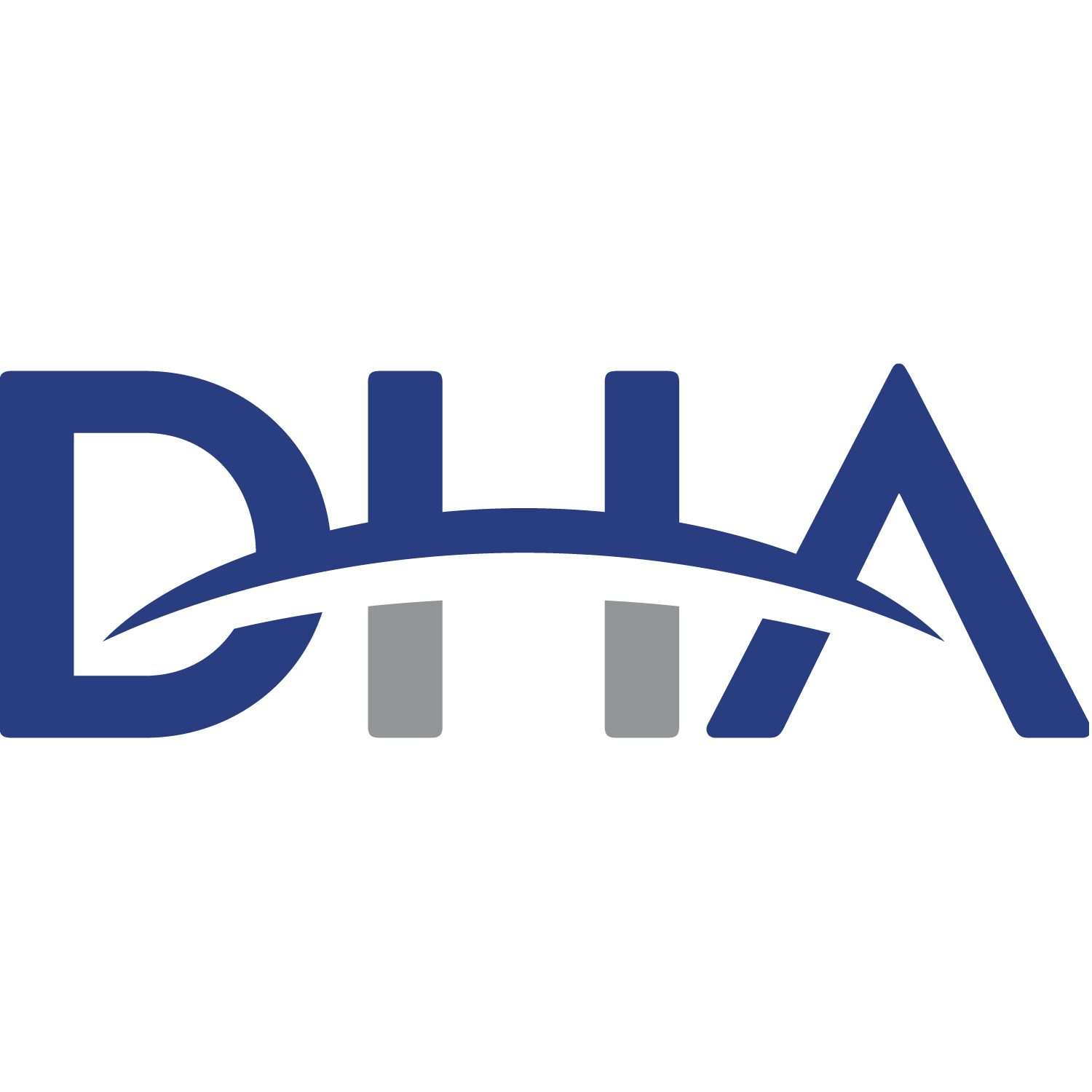 We've tried something a bit different this time around by splitting the topic of this Condo Crunch into two parts. This is part one of our discussion about construction issues. In this episode:
1. Jim talks about tendering construction contracts, an introduction and overall summary of the subject at 1:46
2. David then talks about some key provisions to be mindful of in CCDCs: 16:57
3. Christy finishes things off this time with a discussion on indemnification and insurance provisions: 33:41
Make sure to follow our social feeds and website for more info about Part II! You can register for the live session that is happening on October 29 here.