A podcast hosted by lawyers from Davidson Houle Allen LLP. Everything you wanted to know about the law related to Condominiums in Ontario, with hopefully some humour mixed in. All contents provided is for information purposes only is not intended to provide legal advice, which cannot be given without knowing the facts of a specific situation. Intro and outro music provided by Purple Planet: www.purple-planet.com
Episodes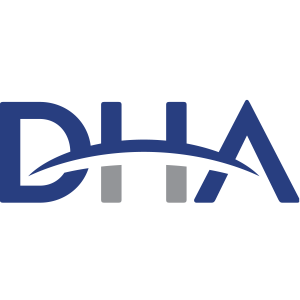 Thursday Oct 20, 2022
Thursday Oct 20, 2022
Fall has returned and so is the Condo Crunch. 
In this latest episode, David, Jessica, Cheryll and Emily discuss various issues and tips related to owner's meetings. This is a recording of the condo crunch which occurred on September 22, 2022. 
During Cheryll's presentation, a meeting checklist was presented. This meeting checklist is now available for download if you go to dhacondolaw.ca and find the accompanying blog post.