A podcast hosted by lawyers from Davidson Houle Allen LLP. Everything you wanted to know about the law related to Condominiums in Ontario, with hopefully some humour mixed in. All contents provided is for information purposes only is not intended to provide legal advice, which cannot be given without knowing the facts of a specific situation. Intro and outro music provided by Purple Planet: www.purple-planet.com
Episodes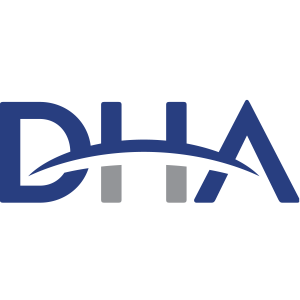 Friday Dec 23, 2022
Friday Dec 23, 2022
Another year has gone by and we are back with another holiday Q&A session. In this packed episode, the full DHA team goes through a variety of questions sent to us by our listeners and readers. 
The speakers in order of presenting and their topics are: 
Melinda Andrews: Noise/short term rentals
Emily Deng: Condominium Records
Jessica Weick: Governance issues
Jim Davidson: Insurance issues
Victoria Craine: Dealing with difficult residents
David Lu: EV charging stations at condominiums 
Cheryll Wood: Templates/Precedent documents and Bitcoin at condominiums
Christy Allen: Tarion and building defect issues 
As normal, Nancy Houle moderates the discussion. 
We at DHA wish you all a wonderful holidays.