A podcast hosted by lawyers from Davidson Houle Allen LLP. Everything you wanted to know about the law related to Condominiums in Ontario, with hopefully some humour mixed in. All contents provided is for information purposes only is not intended to provide legal advice, which cannot be given without knowing the facts of a specific situation. Intro and outro music provided by Purple Planet: www.purple-planet.com
Episodes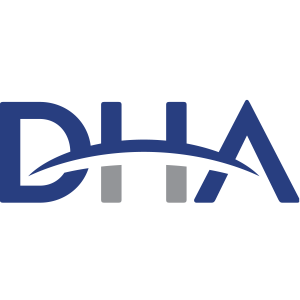 Monday Jun 05, 2023
Monday Jun 05, 2023
If you missed our April 27 discussion about "spring cleaning", it is now available as the latest episode of our Condopedia podcast. 
The speakers in order of presentation and their associated topics are:
Cheryll Wood (proposed changes to the Condominium Act regarding virtual and electronic meeting procedures - starts at 1:41)
Melinda Andrews (wrapping up winter maintenance/snow removal contracts - starts at 10:33)
Christy Allen (spring maintenance and summer landscaping contracts - starts at 20:36)
Nicole Robinson (patio furniture, barbecues, firepits, and outdoor parties - starts at 30:40)
As always, Nancy Houle moderates the discussion.
We hope you enjoy our discussion!